International Bioplasty Center
Clínica Nácul de Cirurgia Plástica, cradle of Bioplasty, offers advanced technology and safety in modern and cozy facilities in order to welcome patients with comfort and care.
All patients are personally seen by Dr. Almir Moojen Nácul himself, the creator of Bioplasty.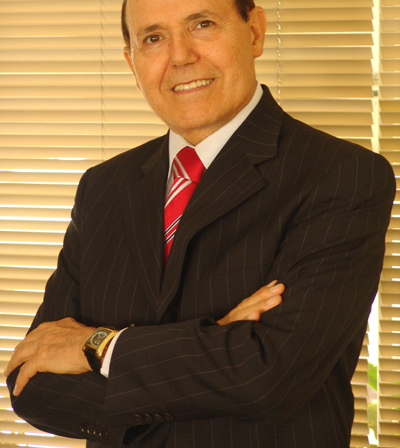 If I can beautify, I beautify; If I cannot beautify, I improve; If I cannot improve, I operate; If I cannot operate, I comfort.
Former Assistant Professor of Plastic Surgery at University of Caxias do Sul (UCS), Brazil;
Full member of Sociedade Brasileira de Cirurgia Plástica (SBCP), i.e., the Brazilian Society of Plastic Surgery;
Full Member of Federación Ibero Latinoamericana de Cirugía Plástica (FILACP), i.e., the Ibero Latin American Federation of Plastic Surgery;
Member of the American Society of Plastic Surgeons (ASPS);
Member of International Society of Plastic Regenerative Surgeons (ISPRES);
Honored with the "Farroupilha Medal", the highest commendation from the RS State Assembly, as the "Creator of Bioplasty"; Has published three books on his technique: "Bioplastia, a Plástica Interativa" (Bioplasty, the Interactive Plastic Surgery) also published in Spanish by Amolca Editors as "Bioplastia, La Plástica Interactiva"), "Bioplastia, A Plástica do Terceiro Milênio" (Bioplasty, the Plastic Surgery of the Third Millennium) and "Bioplastia, a Plástica Interativa – Como o Médico deve orientar seus Pacientes" (Bioplasty, the Interactive Plastic Surgery – How a Physician must advise his Patients) as well as other articles published in Brazilian and international books and magazines on his specialty.